Discover our N-Center software suite, a range of softwares tailored to your needs. Our software is compatible with all types of machine.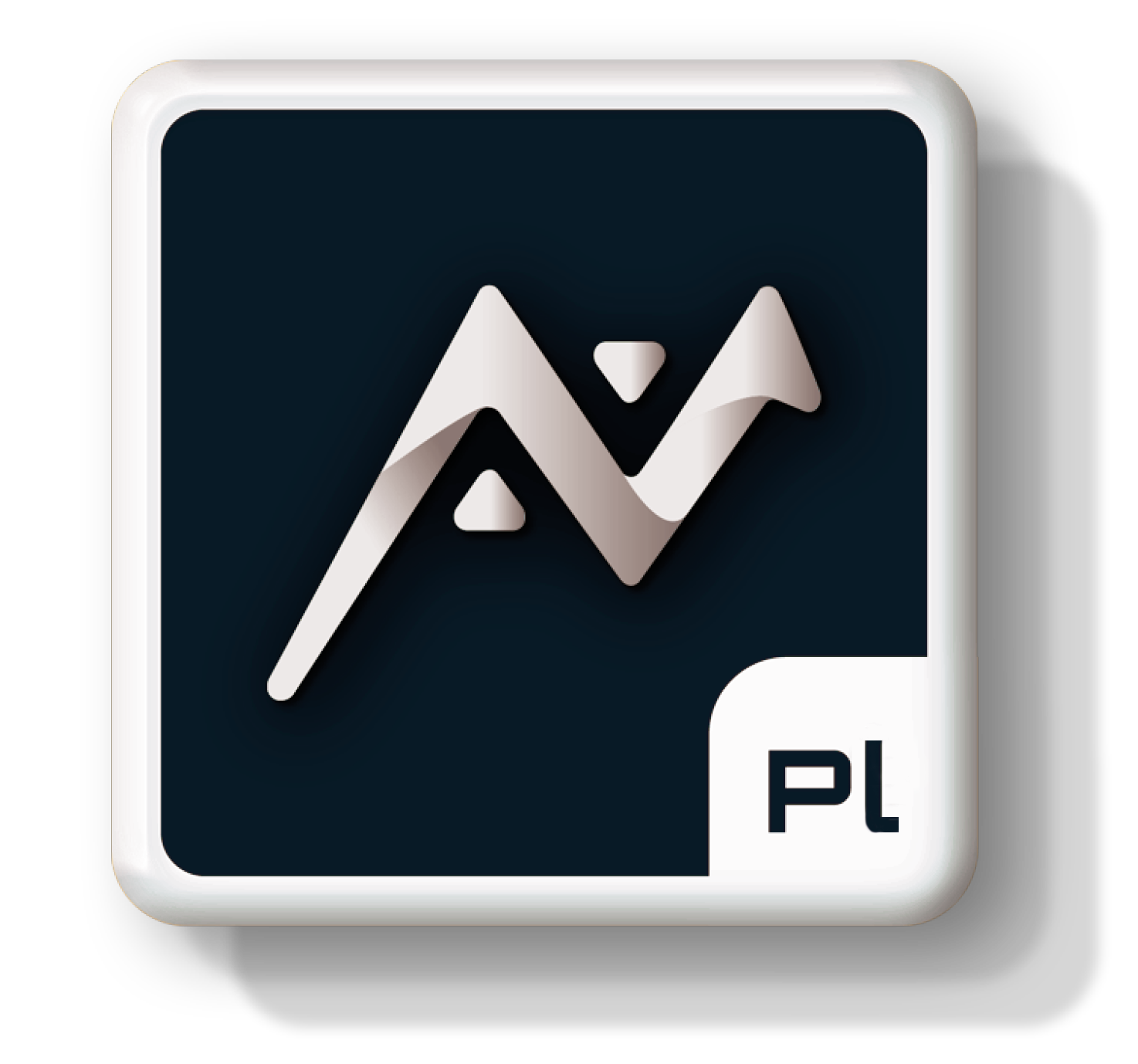 Launch and manage all your production processes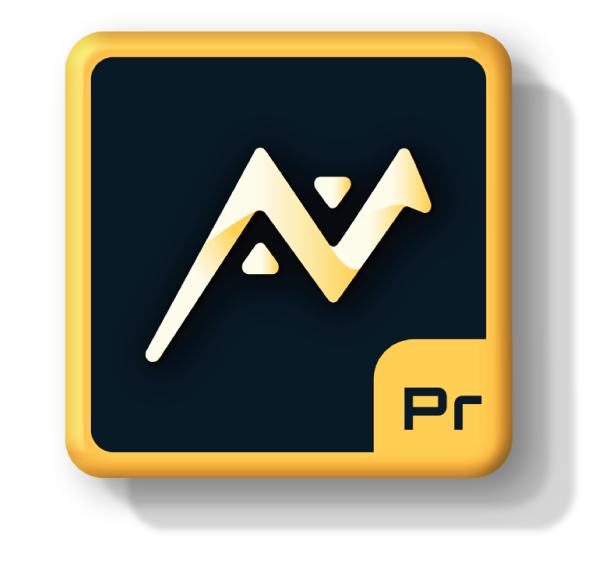 Manage, plan and optimise
your production
Logiciels pour imprimantes 3D
Découvrez notre suite logicielle N-Center, regroupant plusieurs logiciel adaptés à chacun de vos besoins. Nos logiciels sont compatibles avec tous types de machines.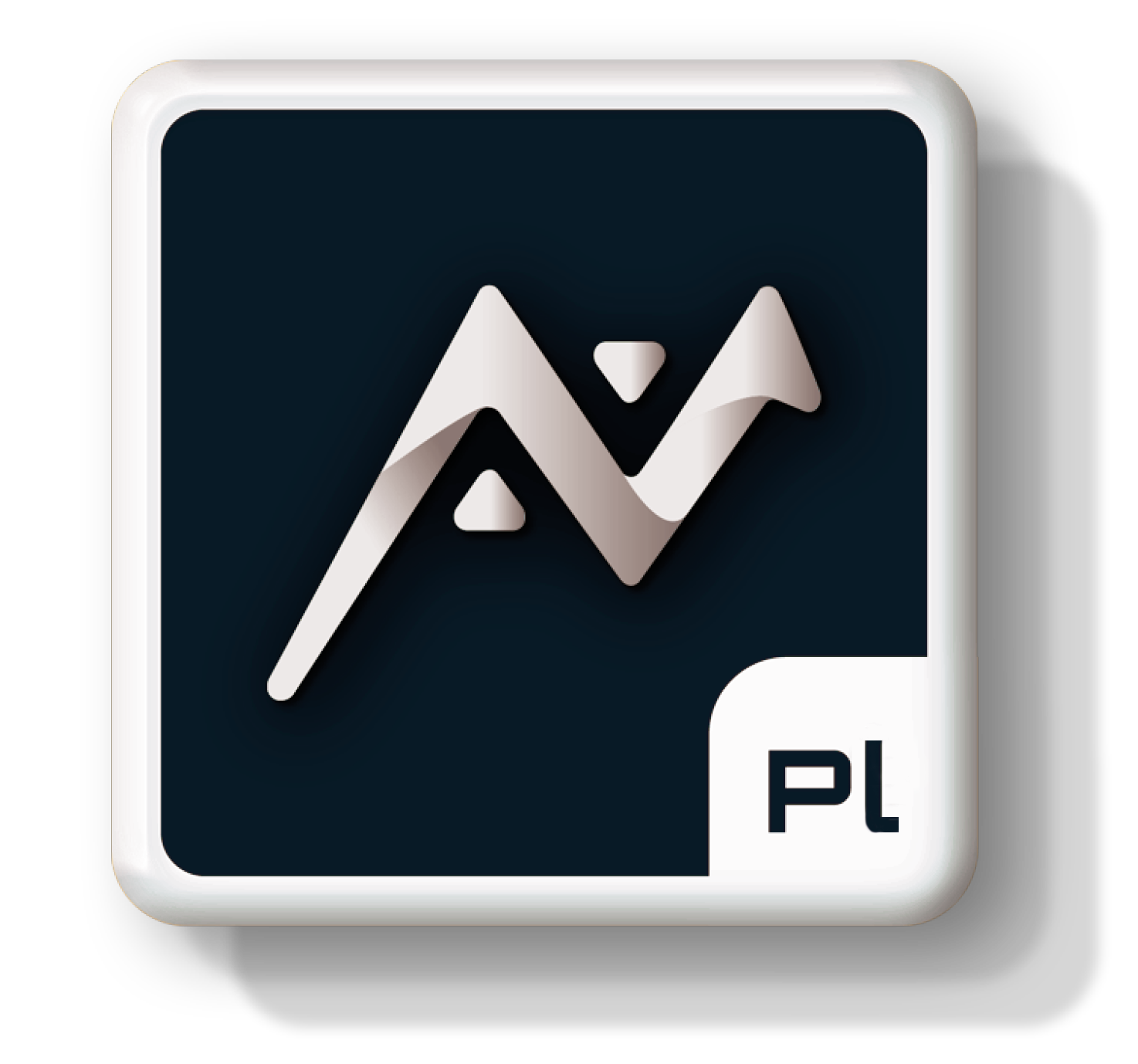 Lancez et pilotez l'ensemble de vos fabrications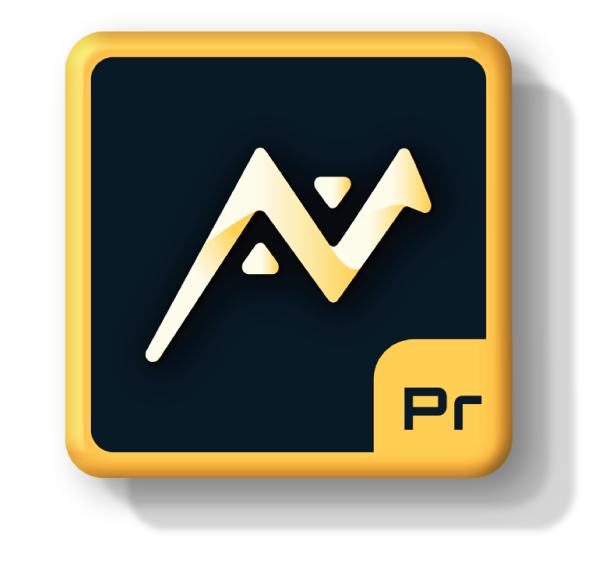 Gérez, planifiez, optimisez vos productions