Manufacturing & Prototyping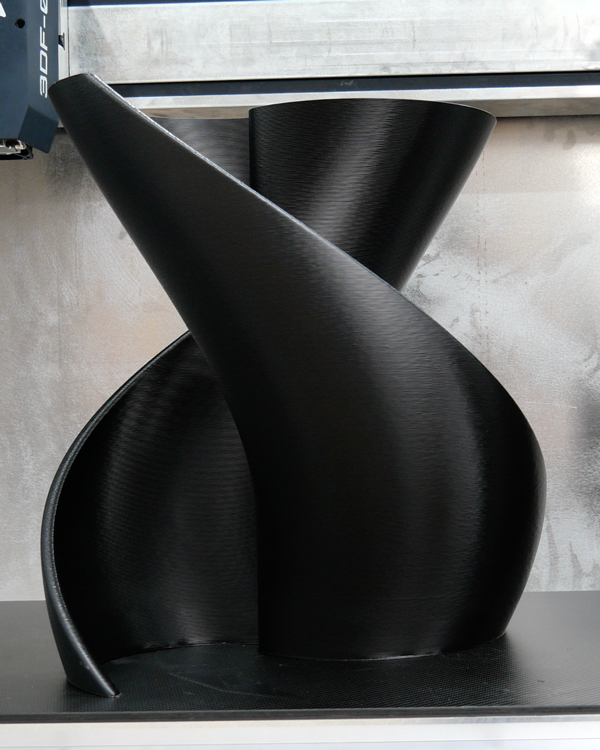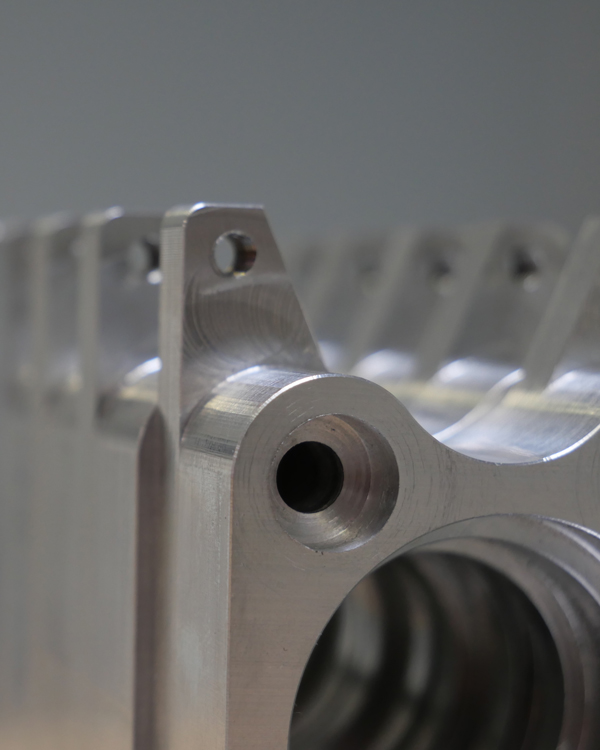 Need a prototype, a tooling or to develop your product? We are at your disposal to answer your needs from the study to the realization.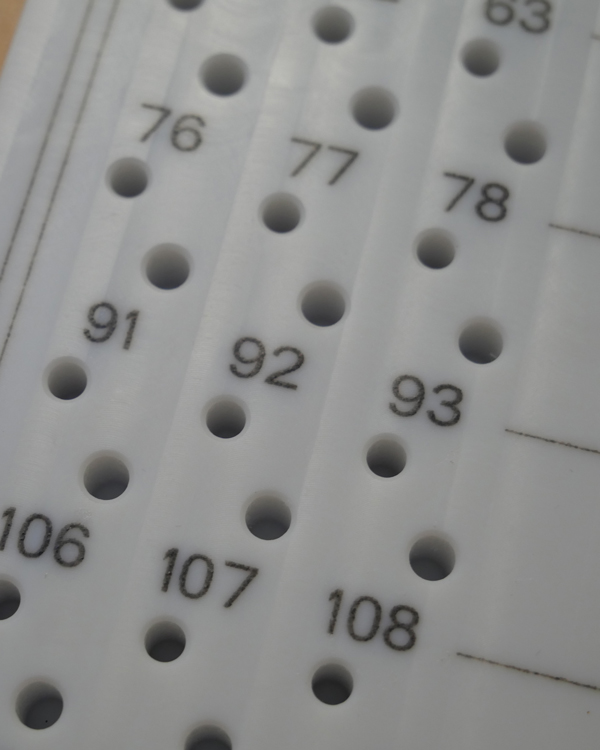 Our services for your needs
In collaboration with the customer, we carry out the study of the project. Thus, we realize the specifications.
Once the specifications are established, we realize your prototype
Thanks to our multifunction 3D printer, we realize your ideas in order to make them real
1000 mm x 500 mm x 500 mm
1000 mm x 500 mm x 500 mm
A project ? Please fill in the information below.