a mixture of passion and quality
Located in Bordeaux, Namma is close to the industrial market.
Namma started in 2018 with the belief that additive manufacturing and subtractive manufacturing are complementary for the industry in addressing a huge number of applications. Our Namma ecosystem makes this a reality.
Sept 2018 Idea

4 engineers imagine EVA: The first industrial 3-in-1 hybrid machine combining FFF 3D printing, 3-axis CNC machining and laser cutting/engraving.

May 2019 vICTORY

Namma wins the 1st place in the CAD CHALLENGE competition with EVA and also wins the NORELEM innovation trophy.

March 2020 Prototype

Namma creates the first prototype of EVA and validates the proof of concept. EVA is capable of printing polymers, machining metals and engraving wood.

Jul 2020 incubation

Namma joins the Bordeaux technological incubator: UNITEC.

OCT 2020 A new step forward

EVA combines three processes on the same part without removing it from the board. It prints and machines the part without removing it from the board and then laser engraves a tooling number.

March 2021 1st grant

BPI France and the Nouvelle-Aquitaine region grant subsidies to Namma SAS to encourage research and development.

SEPT 2021 Move

The startup moves to ENSAM for larger premises and starts the production of the first EVA.

DEC 2021 1st sale

TH INDUSTRIES equips itself with the very first EVA in order to produce large format parts and machine parts.

JAN 2022 commercialization of EVA

Namma officially launches EVA - the hybrid 3D printer for manufacturers. 

MARch 2022 industrial exhibition

EVA is unveiled in front of a large number of industrialists at the largest 3D printing event in France, the 3D Print Congress.

May 2022 new tool head

Namma presents the 3DF09, the new ultra-fast 3D printing toolhead at Global Industrie in Paris.

JANUARY 2022 : Extension of production space

Namma is expanding and its production space as well. Larger workspaces to accommodate new ideas.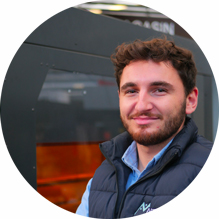 Mickael AUDUREAU
CBO / Cofounder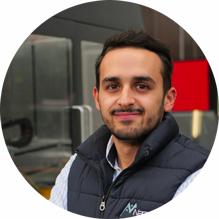 Clément CAZAUTETS
CEO / Cofounder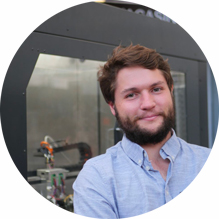 Robin GENTY
CTO / Cofounder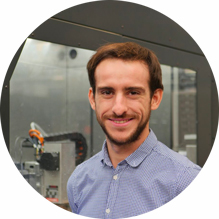 Juliette COMBALUZIER
Commercial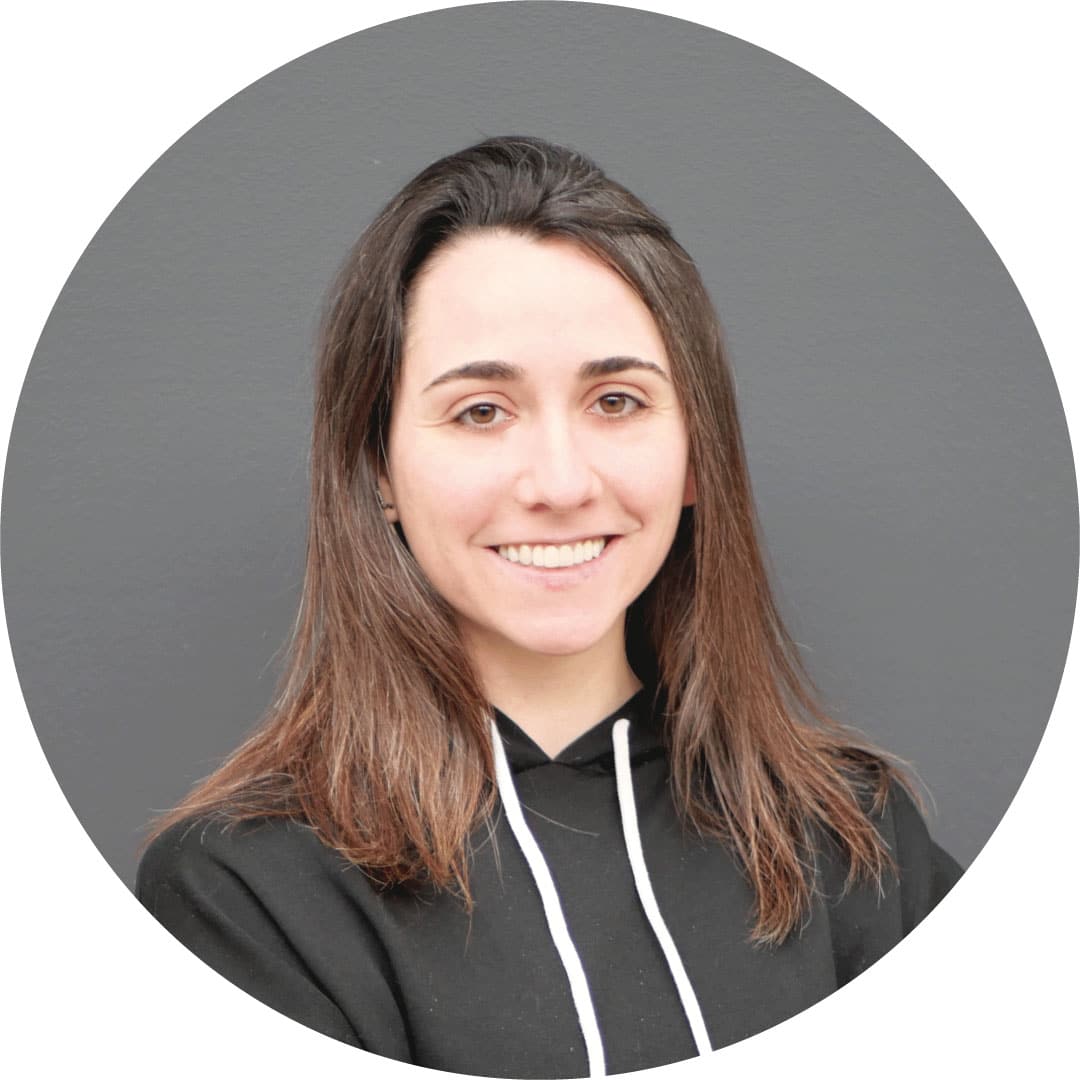 Charlène BILLAT
Communication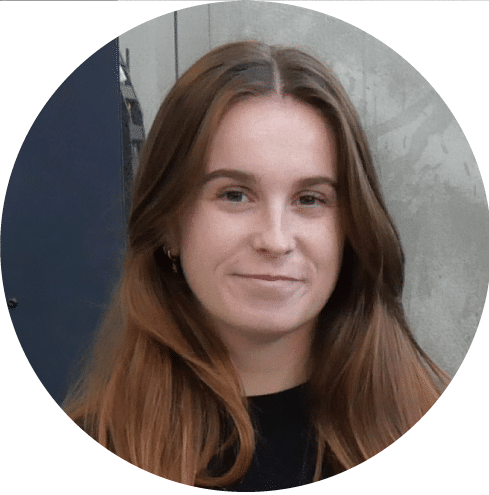 Jade VILLENEUVE
Mechanical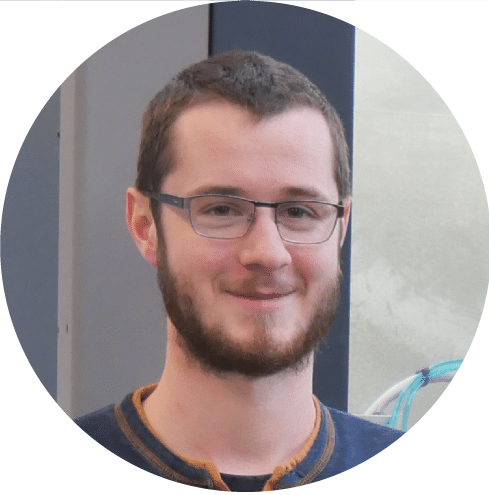 Armand HOUPIN
Software developer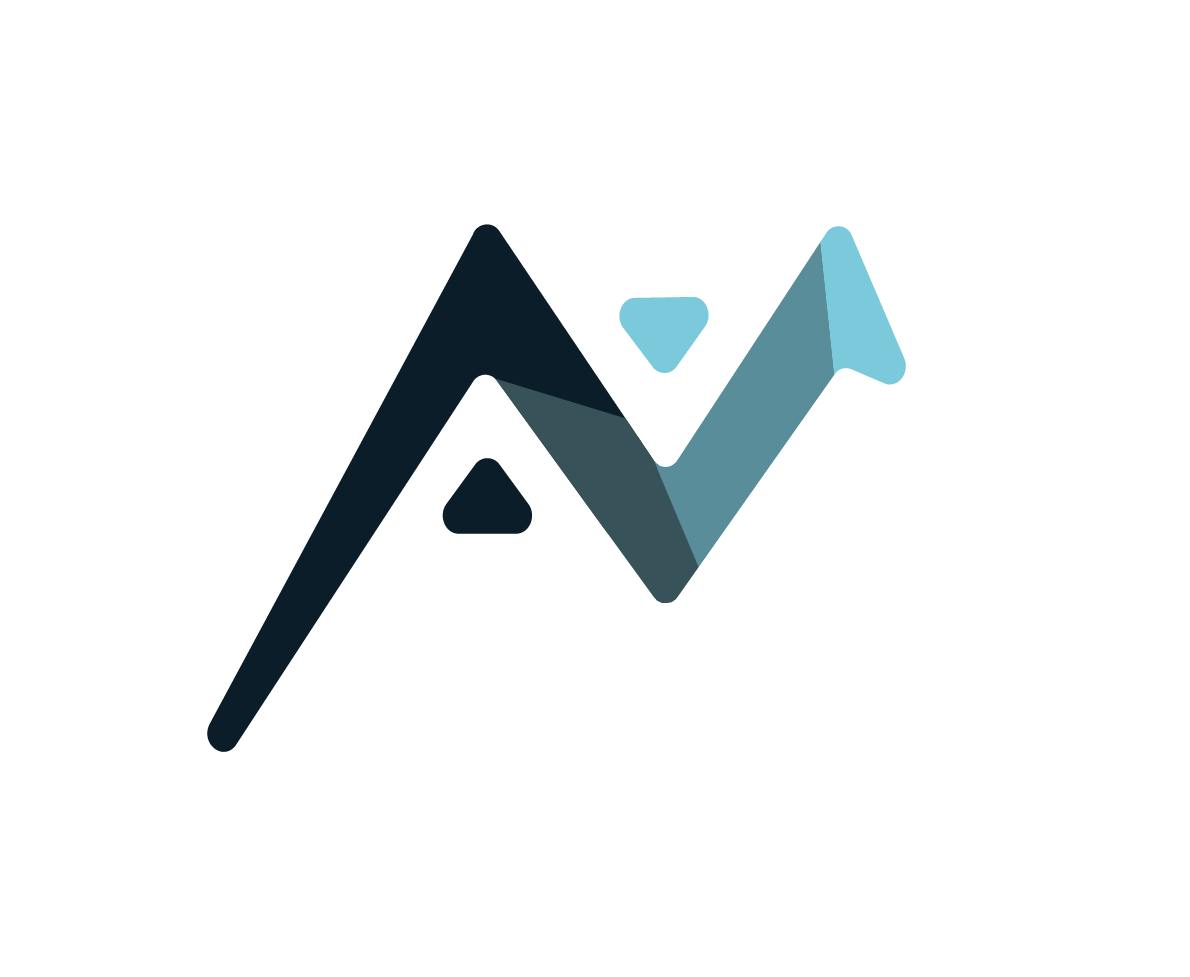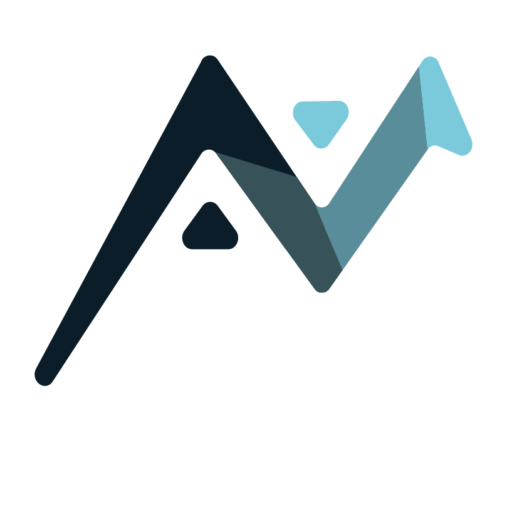 Join us
Consult our offers