Manufacturer of hybrid machines
Industrial
Large scale
Multi-material
Accurate
Strong
Modular


Produce your prototypes, tools and final parts with a single machine.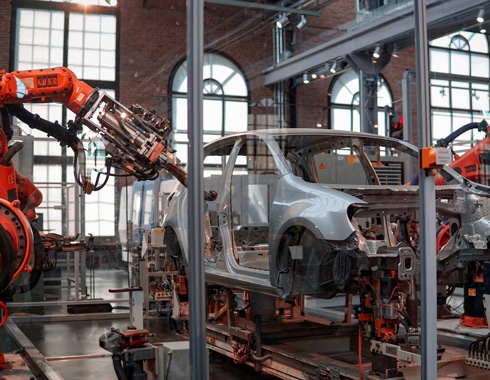 Automotive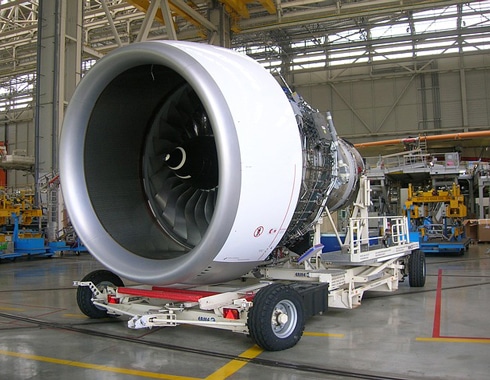 Aerospace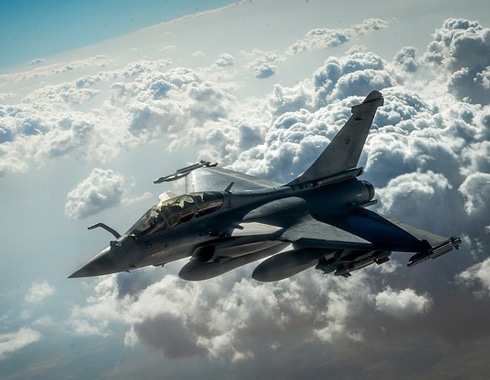 Defense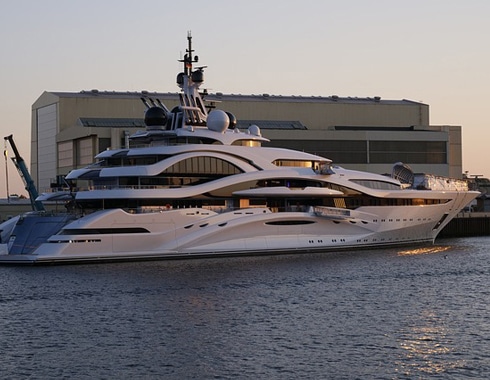 Naval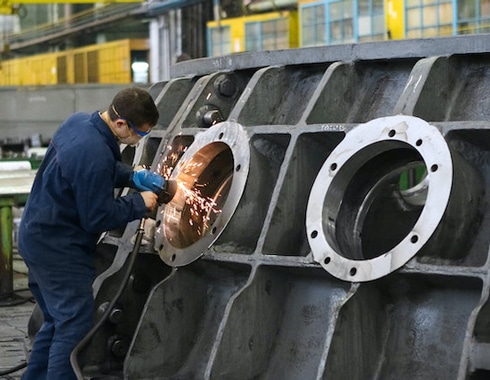 Mechanical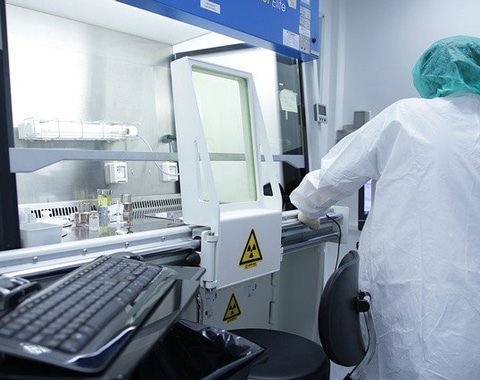 Medical
7  to 10 March 2023 – Lyon
28 to 30 March 2023 – Bordeaux
23 to 25 June 2023 – Paris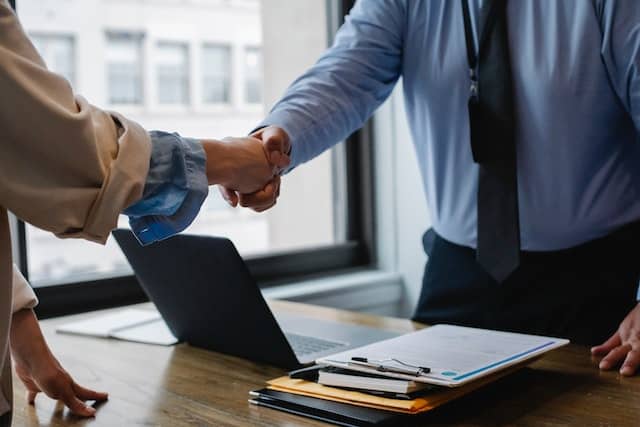 Benefit from a personalized and complete accompaniment with Namma. Thanks to our partners, we can help you to define the best financing options available to you:
Advantages of a machining machine CNC machining (Computer Numerical Control) is a subtractive production method that, unlike 3D printing, involves the removal of material from a block. Machining has...