AN IDEA, A CONCEPT, A PROJECT
Namma provides EVA, its multi-process machine to realize your projects
The creation of a prototype is one of the phases in the design of a product. It can be made in one or more copies and allows partial but realistic tests in order to validate the choices made when designing the whole.
Many prototyping techniques exist. They are adapted to the technological characteristics of the product under development and to the maturity of the concepts being evaluated. 
More prototypes may be required to improve the design process. Rapid prototyping techniques thus make it possible to quickly put ideas into practice, and thus to validate the relevance of certain choices more efficiently.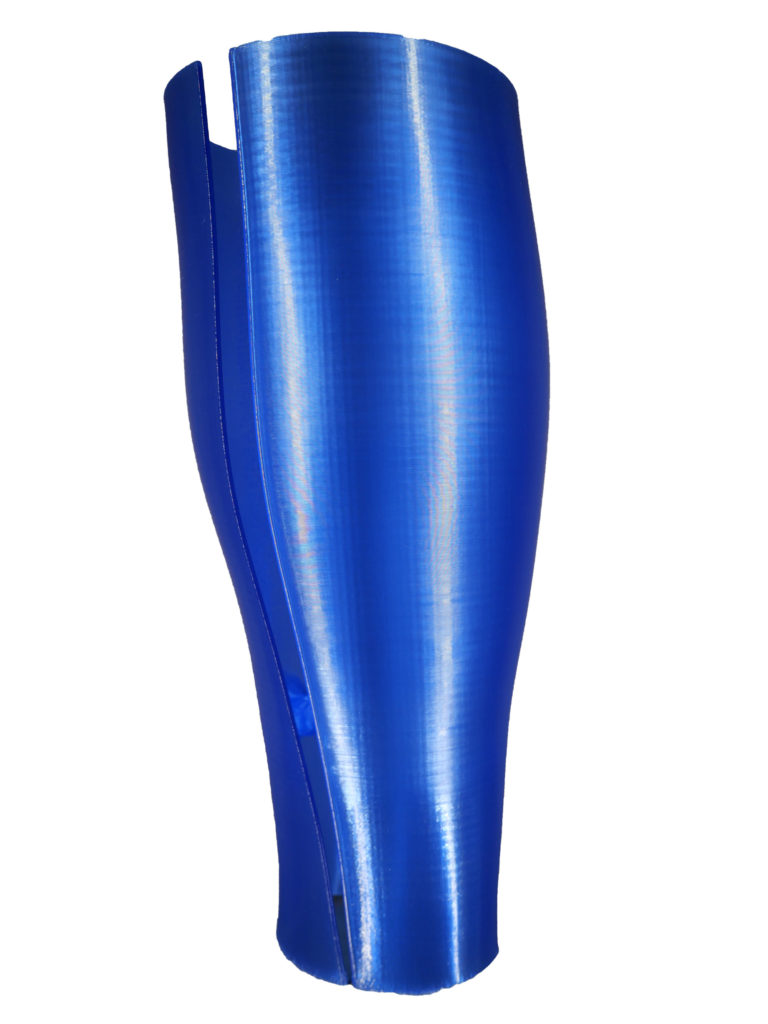 Together with the client, we carry out the project study. In this way, we draw up the specifications.
Once the specifications are established, we design your prototype
Thanks to our multifunctional 3D printer, we can turn your ideas into reality
Our manufacturing processes
1000 mm x 500 mm x 500 mm
1000 mm x 500 mm x 500 mm
Please fill in your contact details so we can contact you