With the LUV06 tool-head, engrave your parts to identify them. It offers the possibility to work on wood and its derivatives.

Compact
The LUV06 is an ultra ergonomic tool head that meets your exceptional engraving needs. 

Complementary
By combining the LUV06 and the 3DF02, produce 3D printed and laser marked parts for better traceability.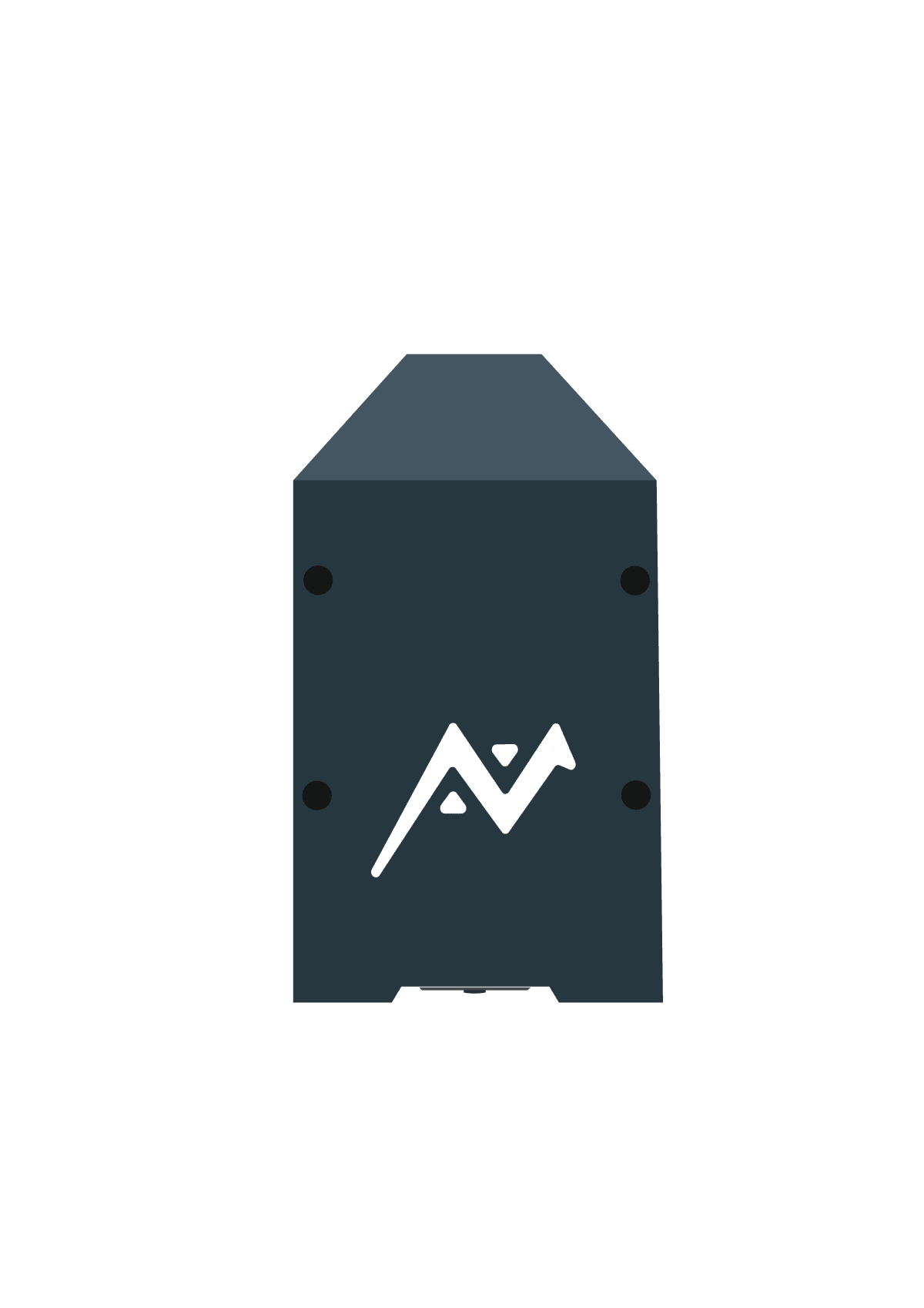 Clean engravings with the LUV06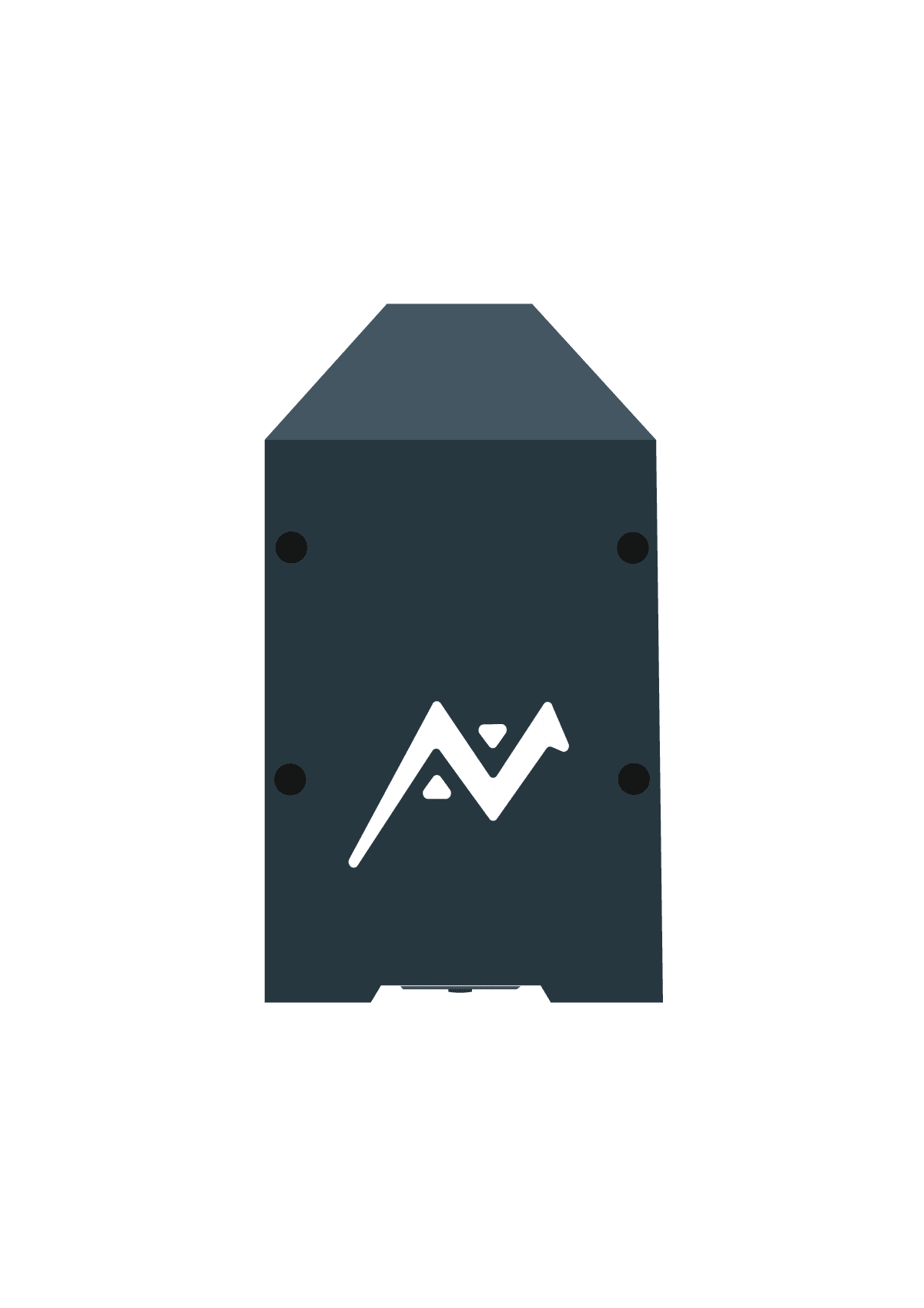 The high-performance tool head
Step up a gear with the LUV15 tool head.  A powerful tool head for cutting and engraving various materials.

Powerful laser
Achieve greater pass depths with the 15W optical power of the laser.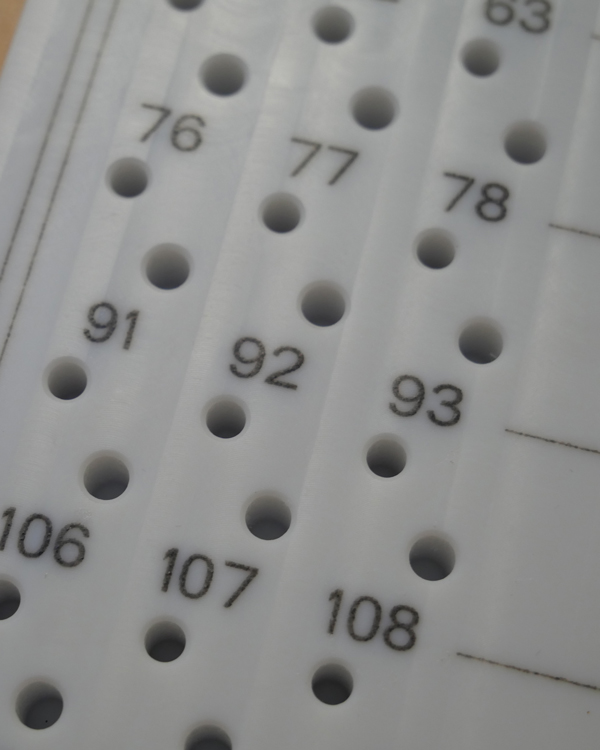 Identification of the parts
Tool heads for your applications
Laser engraving offers the possibility of creating different 2D shapes on a part to inscribe a serial number, a tooling number or a pattern.
This list is not exhaustive.
Laser cutting allows the user to make precise and complex cuts. It also offers the possibility of making small details.
This list is not exhaustive.