Manufacturer of hybrid machines
Industrial
Large size
Multi-matérials
Precise
Robust
Modular


INDUSTRIAL HYBRID MACHINES
Produce your prototypes, tools and final parts on a single machine.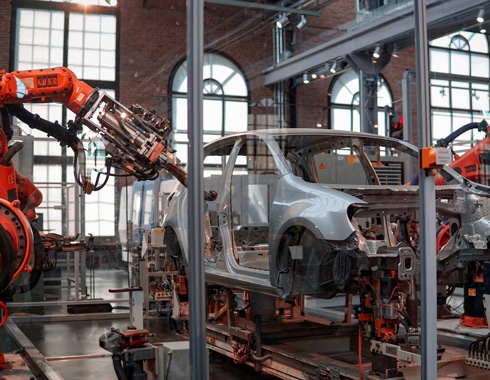 Automobile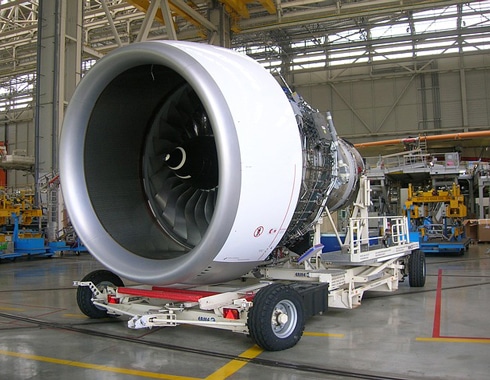 Aeronautics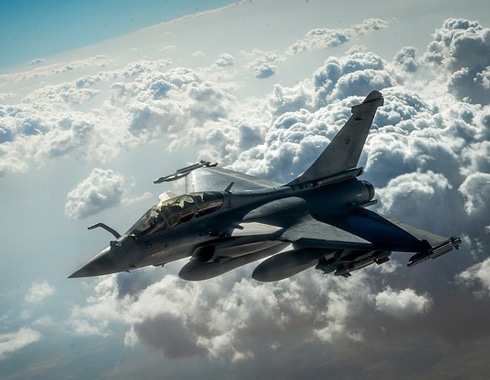 Defence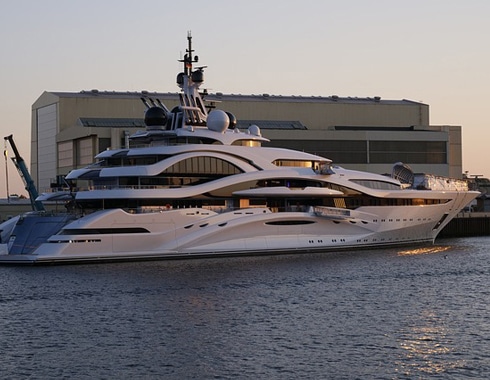 Nautical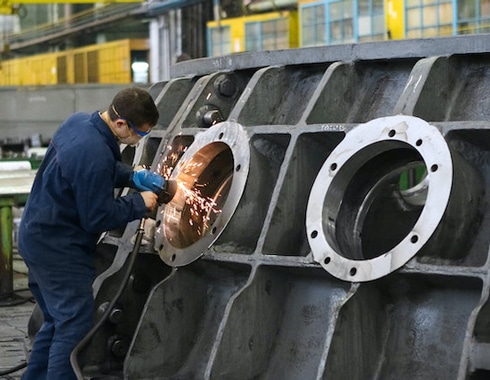 Mecanic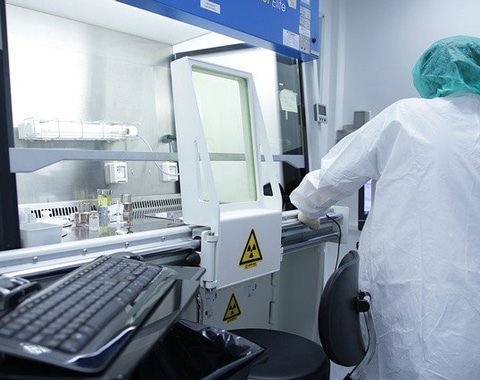 Medical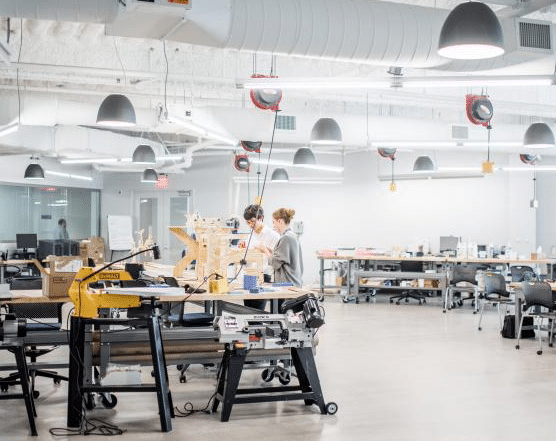 Education
October 11 to 12, 2023 – Paris
November 7 to 10, 2023 – Frankfurt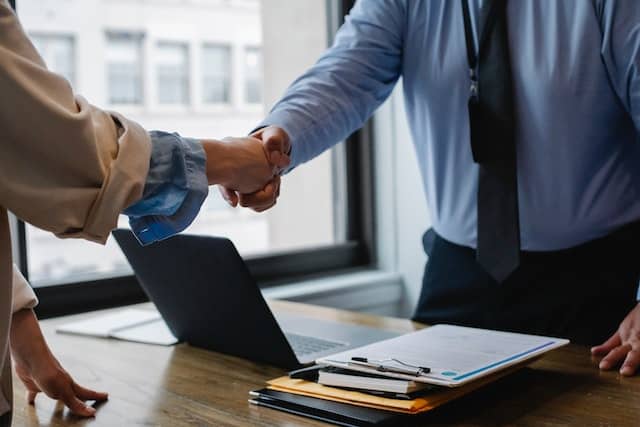 Take advantage of Namma's comprehensive, personalized support. Thanks to our partners, we can help you define the best financing options available to you :
LASER TUTORIAL After a tutorial on EVA machines for CNC machining, Namma completes its collection with this brand-new tutorial on the UV laser process. Follow the laser process step...