Materials compatible with EVA
Industrial grade additive and subtractive manufacturing materials designed for Namma machines.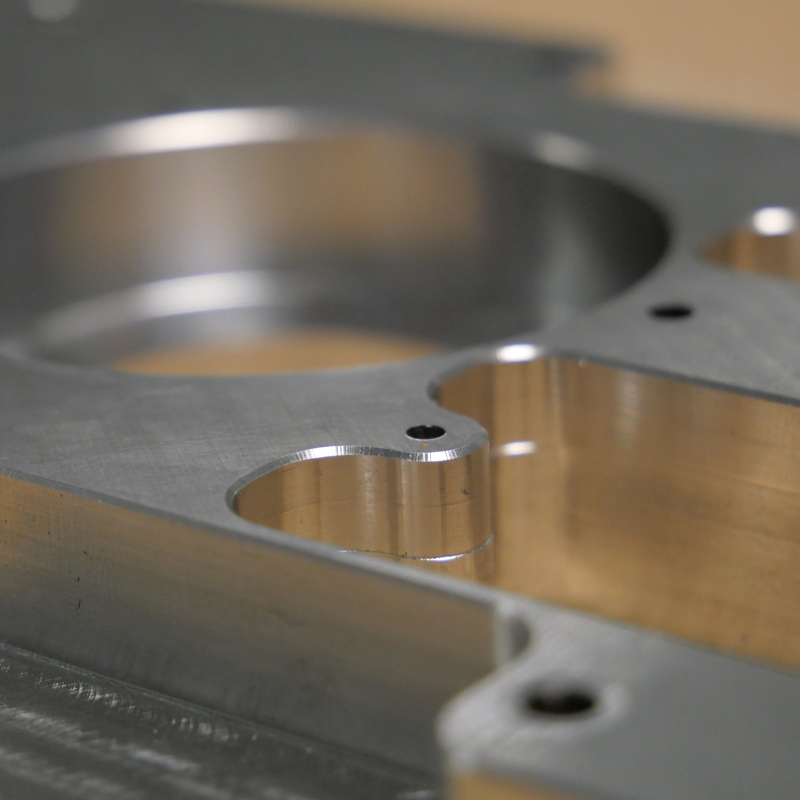 EVA is compatible with both N-mat (Namma's materials) and materials from other suppliers.
Fused deposition modeling
Additive manufacturing is the best way to go from idea to prototype quickly and cheaply. 
Non-exhaustive list.
3 axis / 3 continuous axis
CNC is used to work materials used in industry such as aluminium and to obtain durable and precise finished parts.
This list is not exhaustive. 
Laser cutting allows the user to make precise and complex cuts. It also offers the possibility of making small details.
This list is not exhaustive.
Laser engraving offers the possibility of creating different 2D shapes on a part to inscribe a serial number, a tooling number or a pattern.
This list is not exhaustive.
N-Mat : optimized materials for EVA
Namma has developed its own range of materials for EVA: N-Mat. By choosing N-Mat, you have access to tested and qualified printing profiles to succeed in every production. With the classic range and the technical range, use the materials adapted to each need.