With the CNC11 tool head, you can machine a wide variety of parts. It offers the possibility of machining soft materials such as polymers, wood and derivatives.

Compact
The CNC11 is an ultra ergonomic tool head that meets your exceptional machining needs.

Complementary
Combine the CNC11 with the 3DF02 to produce accurate, low-cost hybrid parts. Machine the functional surfaces of 3D printed parts and achieve parts with smooth surface finishes and precise dimensional tolerances.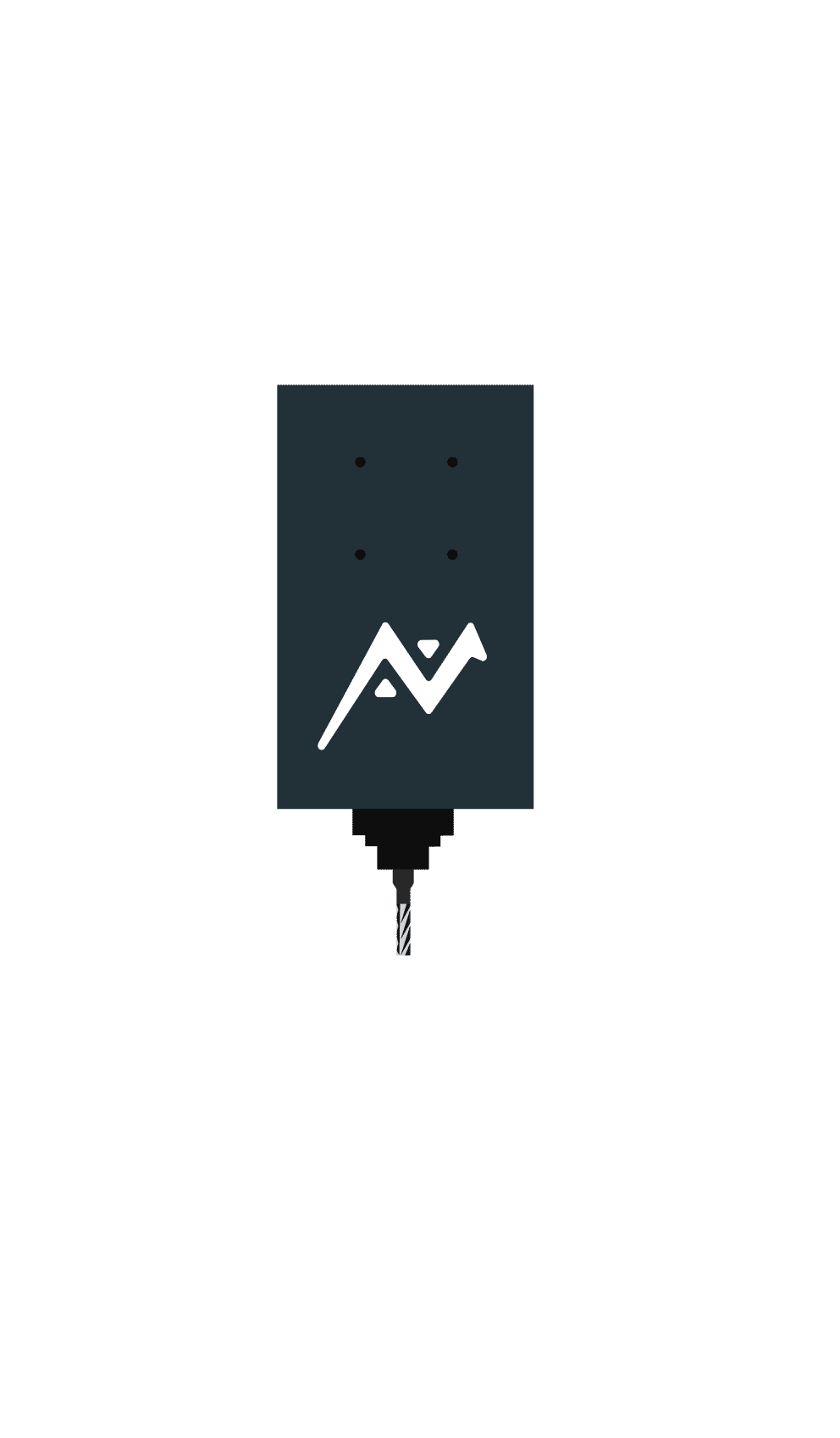 Precise parts with the CNC11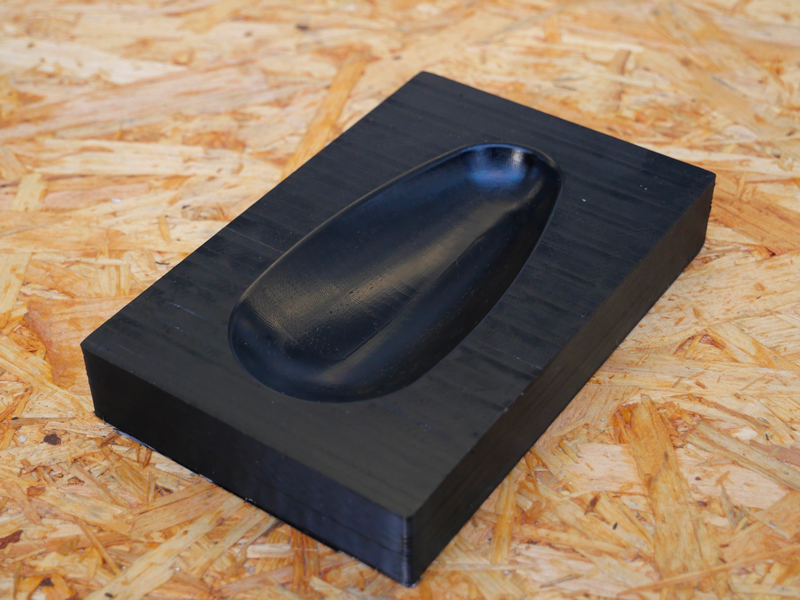 3D printed and machined part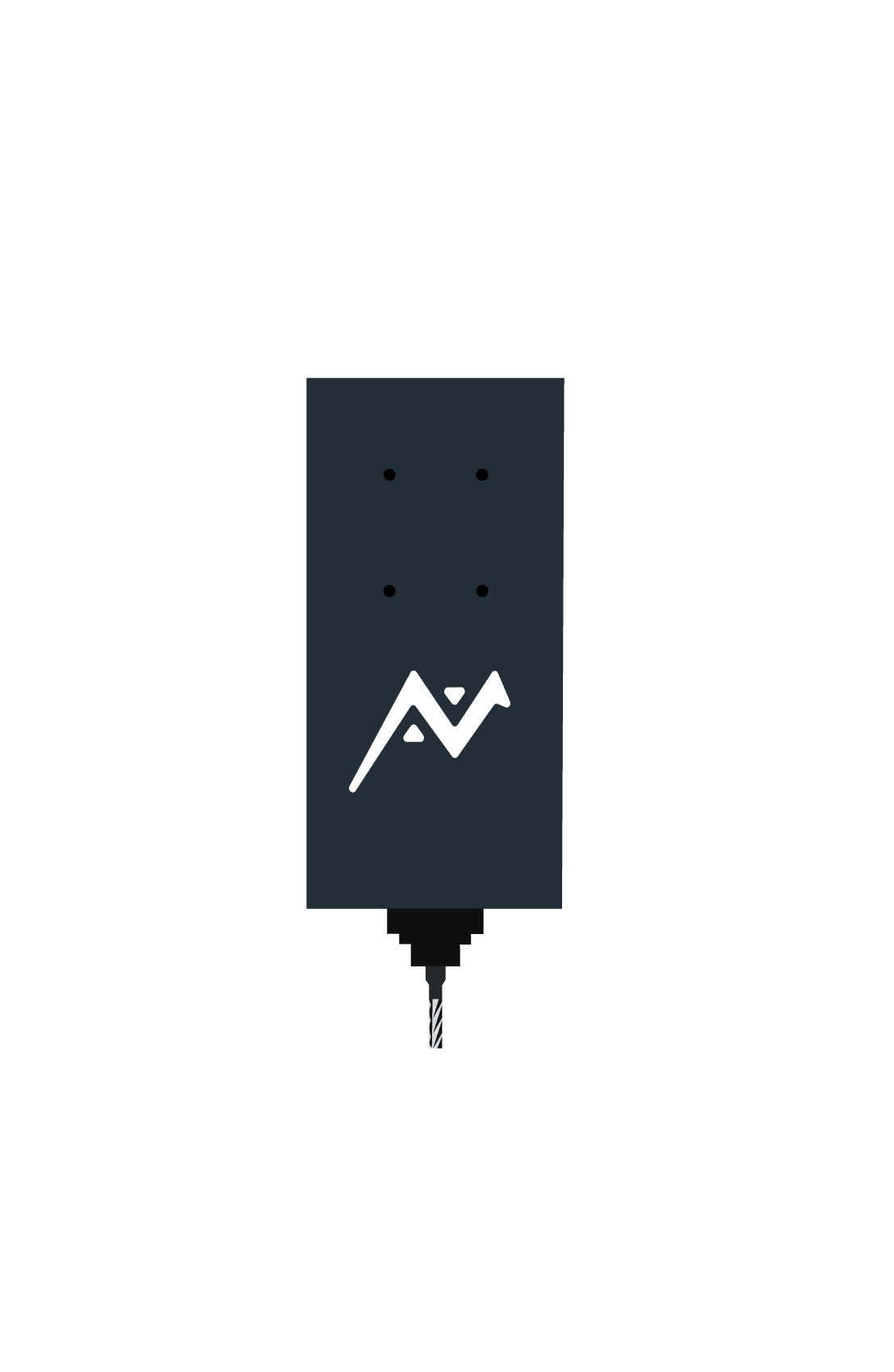 The high-performance tool head
Step up a gear with the CNC22 tool head.  A robust and powerful tool head for machining tough parts.

Quick tool changer
Reduce your cutting tool changeover times with HSK tapers. Quickly change machining phases thanks to automatic tool length measurements stored directly in N-play.  

From metal to composites
Machine metals such as aluminum, brass or copper for long-lasting parts.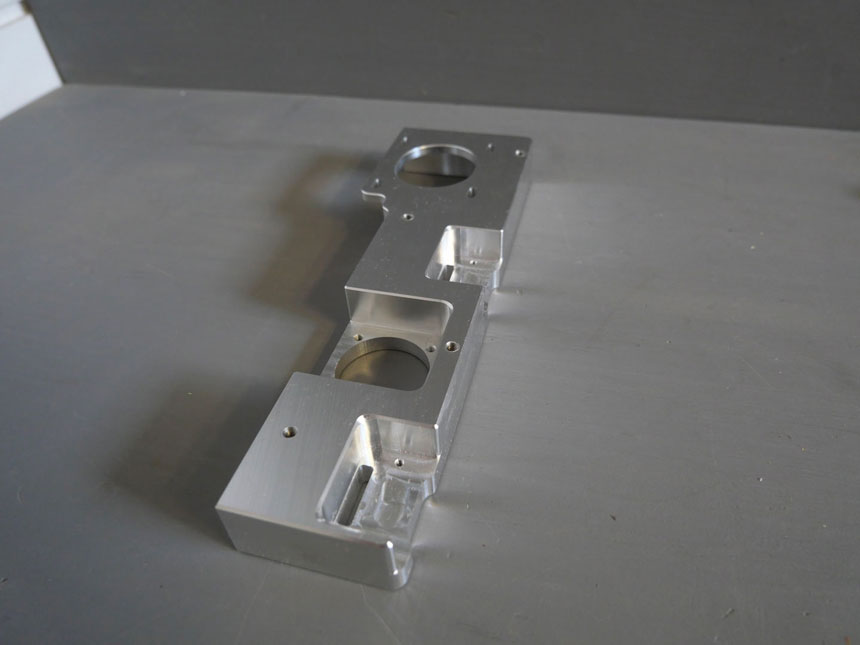 Production tooling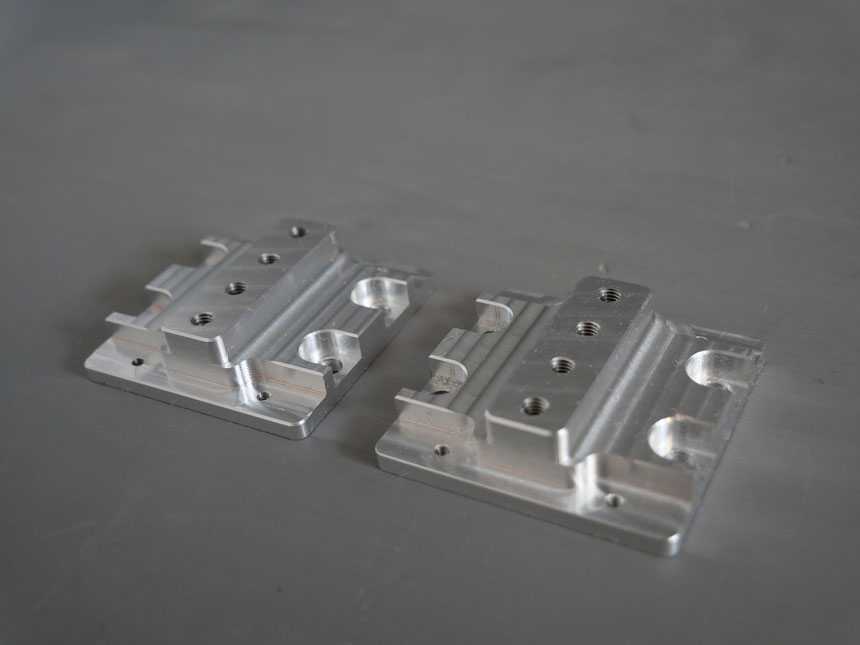 Structural holding parts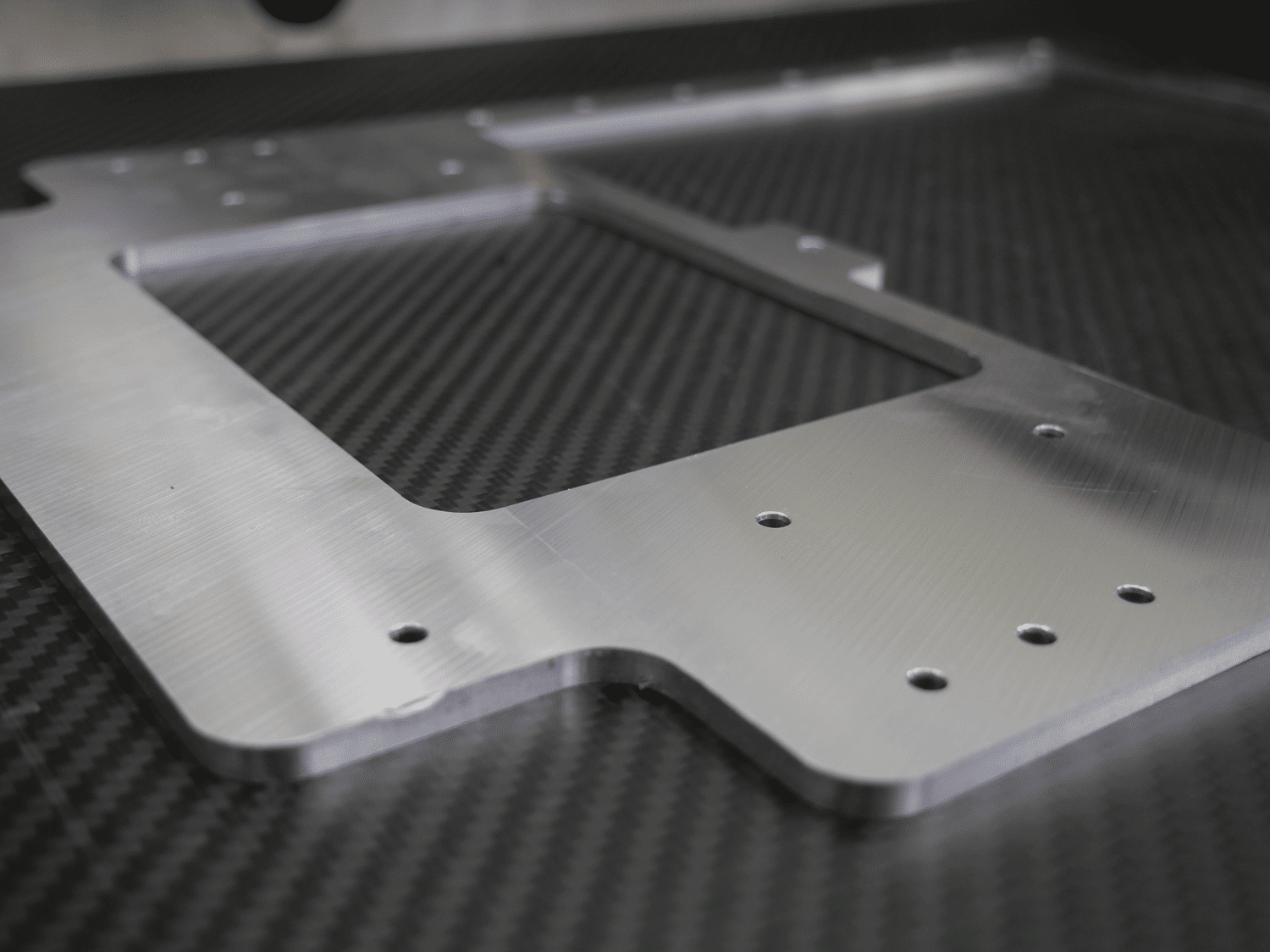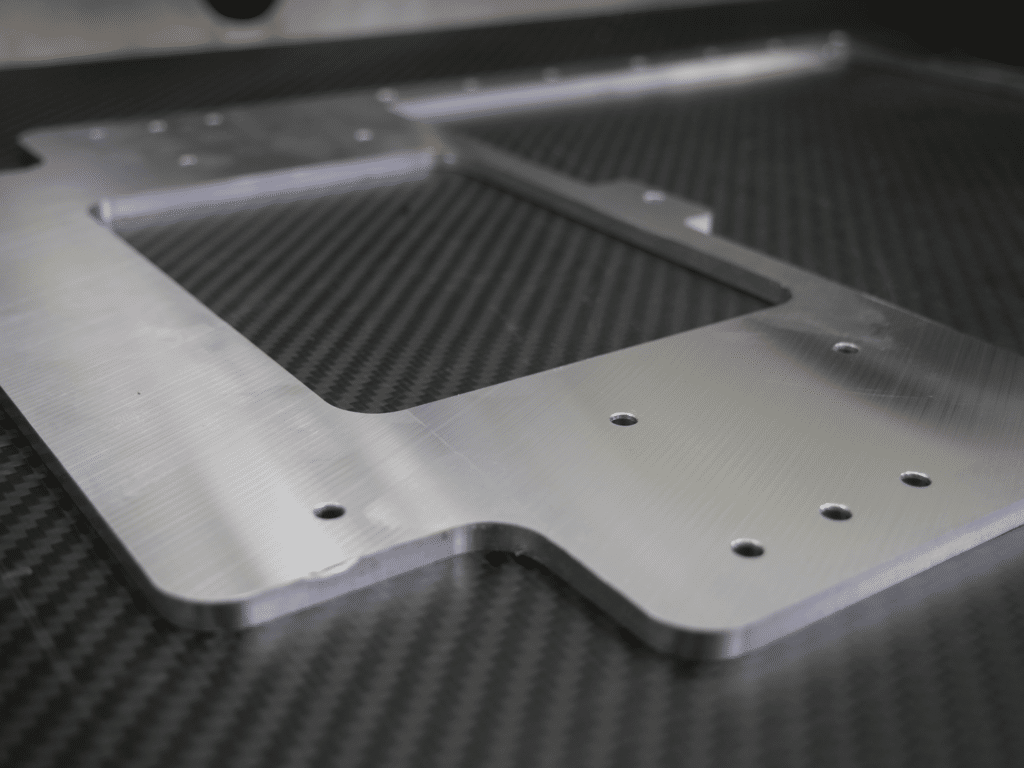 Configurations designed for intensive machining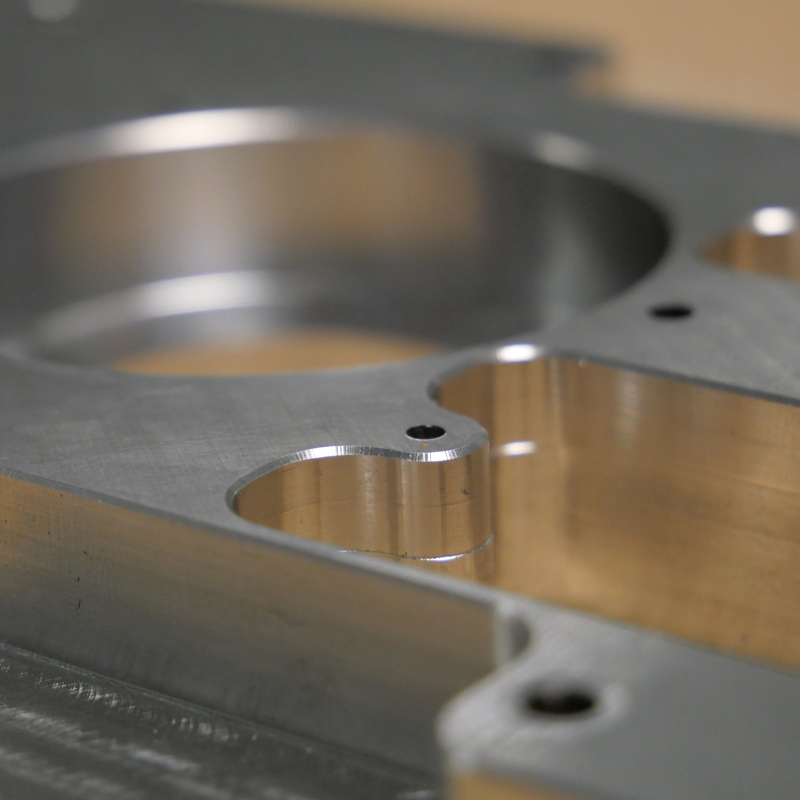 Vacuum system for shavings
Water cooling of the spindle
With machining in your shop, produce precise parts. The CNC22 allows you to produce a wide variety of metals for your prototypes, tooling and final parts. 
Tool heads for your applications
3 axis / 3 continuous axis
CNC is used to work materials used in industry such as aluminium and to obtain durable and precise finished parts.
This list is not exhaustive.