With the 3DF02 tool head, you can produce a wide variety of parts in 3D printing. Equipped with a liquid cooling system, it guarantees excellent thermal stability for printing technical materials.

Dual extrusion
Multi-material part manufacturing has never been easier with the dual extruder system with its two independent heads. 

Modular
Change nozzles quickly and easily to suit your application. The 3DF02 offers you a wide variety of materials.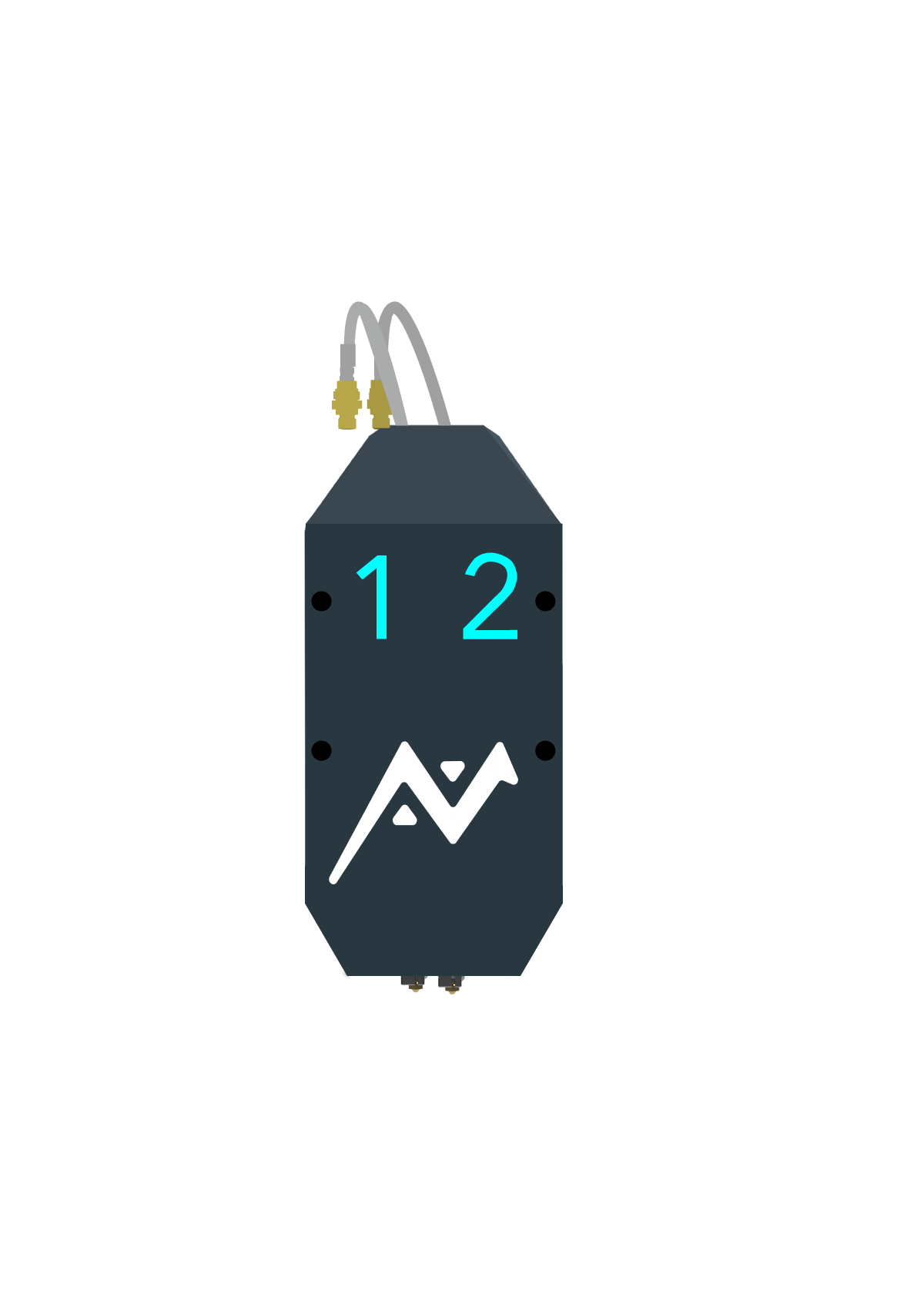 Precise parts with the 3DF02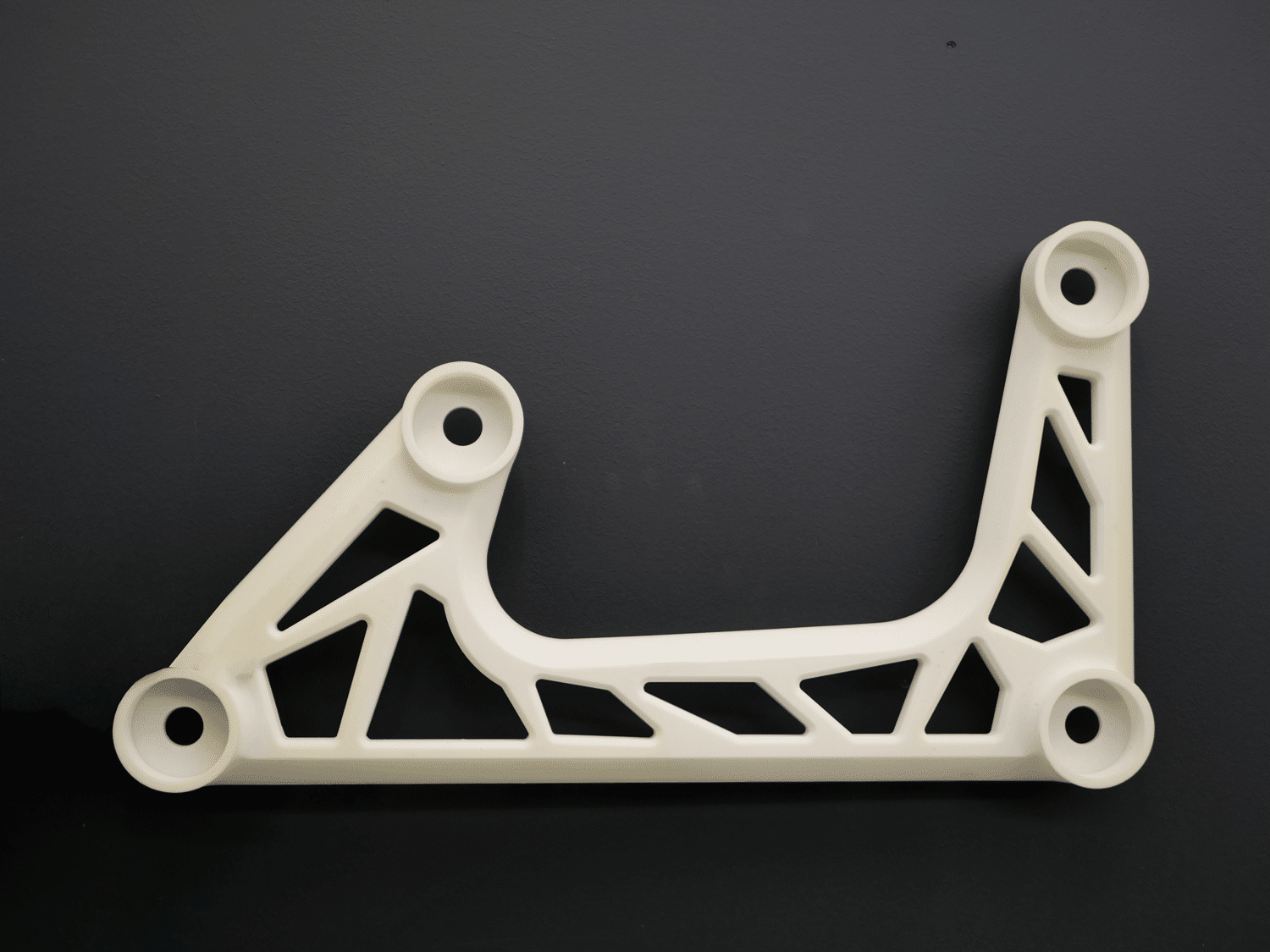 Bracket model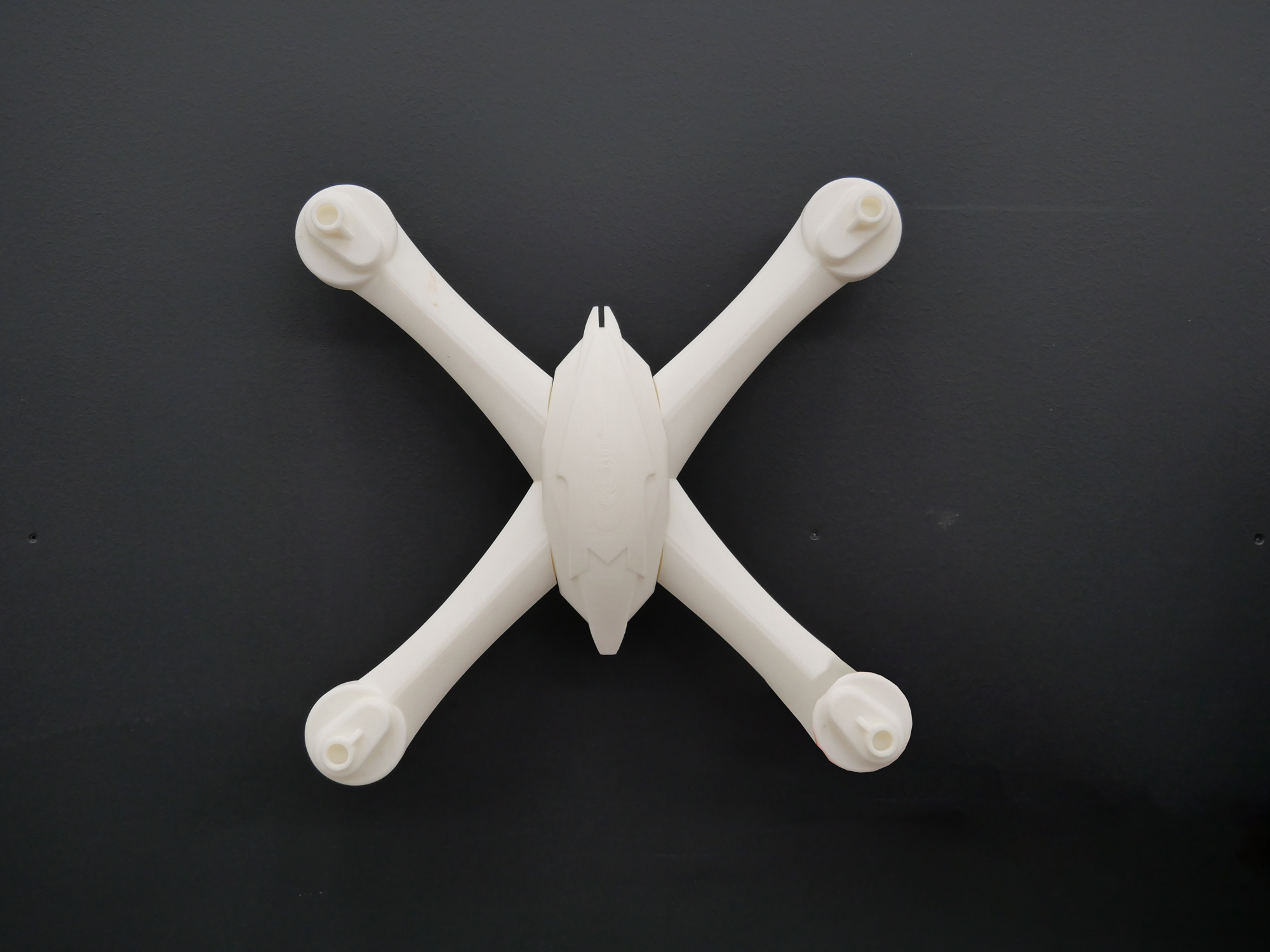 Prototype of a drone chassis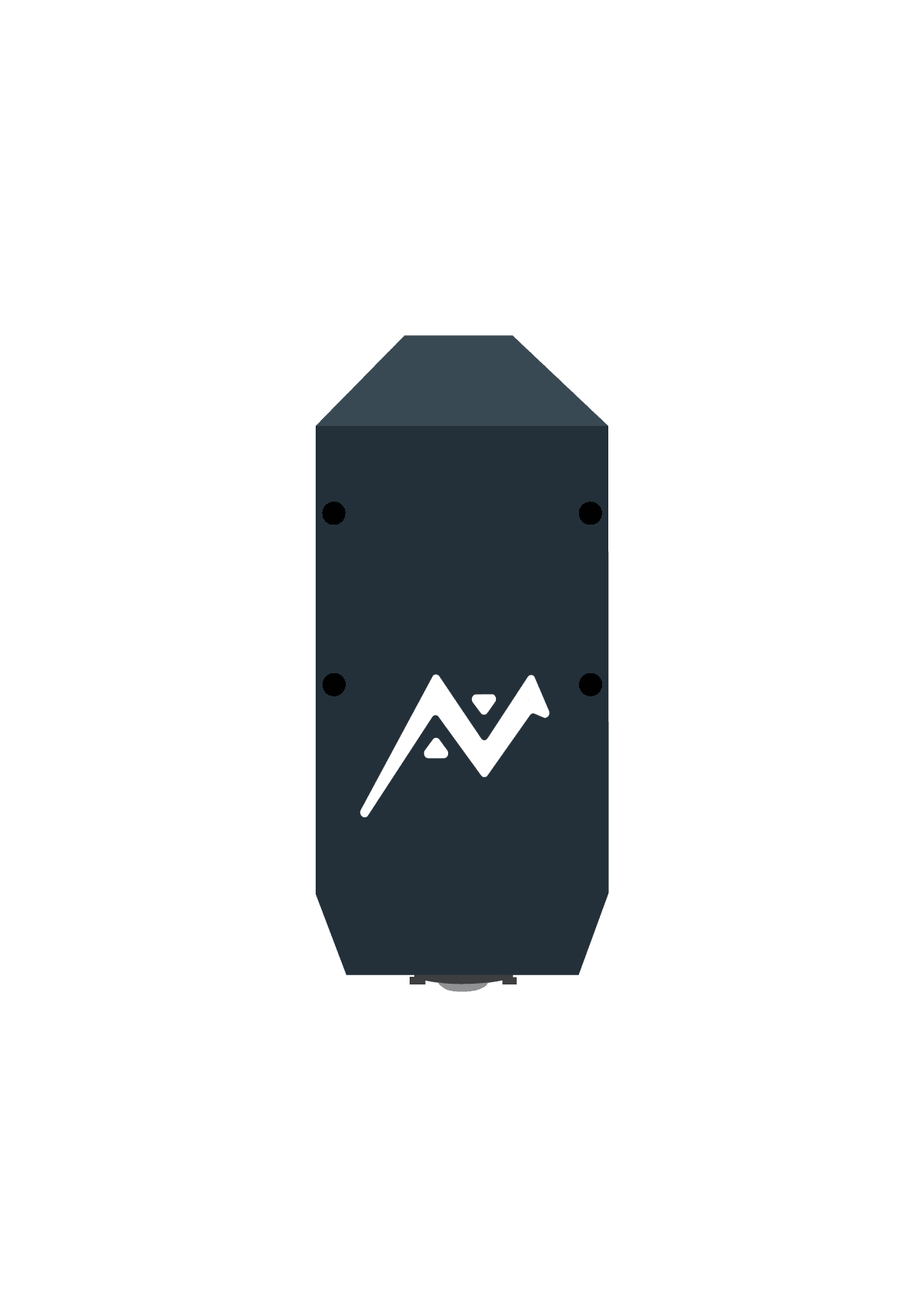 Step up a gear with the 3DF09 tool head.  A robust and powerful tool head for printing tough parts.

High flow rate
Reduce your printing time by 10 times with an extrusion rate of 0.9 kg/h. Achieve layer heights up to 1.5 mm. 

Resistant parts
Print stronger parts with the 3DF09 with layer widths up to 10 mm.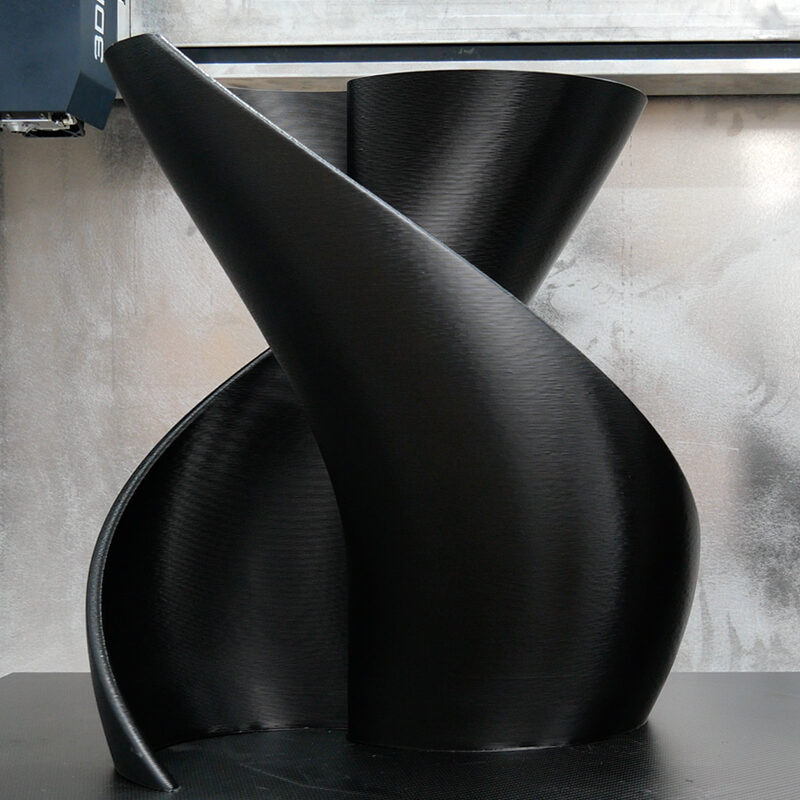 Reduce your printing time by
Parts with complex geometries
With 3D printing in your machine, produce parts with complex geometries that only additive manufacturing can achieve. The 3DF02 allows you to produce parts with thin layers. With the 3DF09, get your final parts quickly.
Fused Filament Fabrication
Additive manufacturing is the best way to go from idea to prototype quickly and cheaply. 
Non-exhaustive list.