Hybrid 3D Printer
Large-format
Multi-materials
Accurate
Solid
Modular
Industrial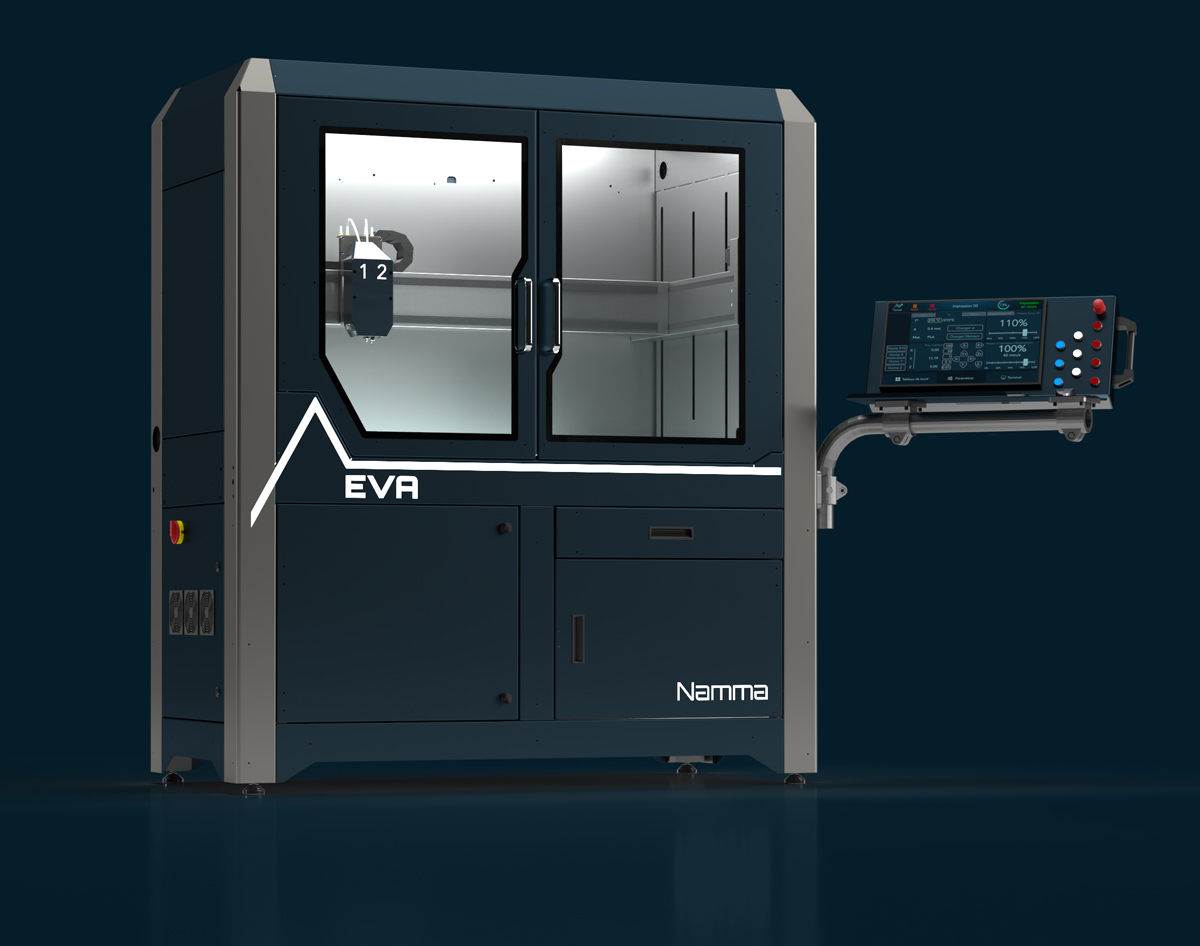 Combine additive and subtractive manufacturing
FFF 3D printing, CNC machining and laser cutting/engraving in a single machine for a wide range of uses and materials.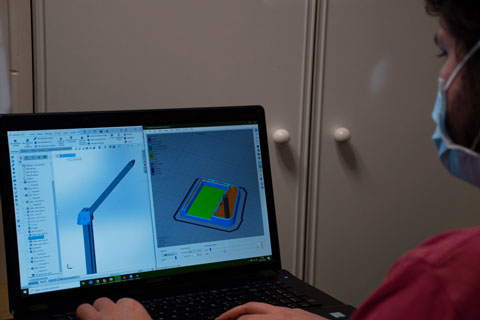 Study, engineering and design
Based on the specifications, our teams study your problem in detail in order to propose a solution adapted to your project.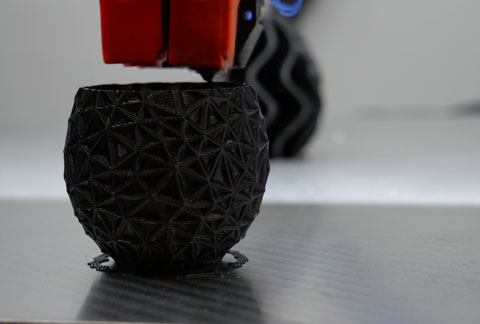 Manufacturing
Turn your ideas into reality with our rapid prototyping resources such as 3D wire-frame printing, 3-axis machining, laser cutting and engraving.